Development of enterprises in support of smallholder aquaculture production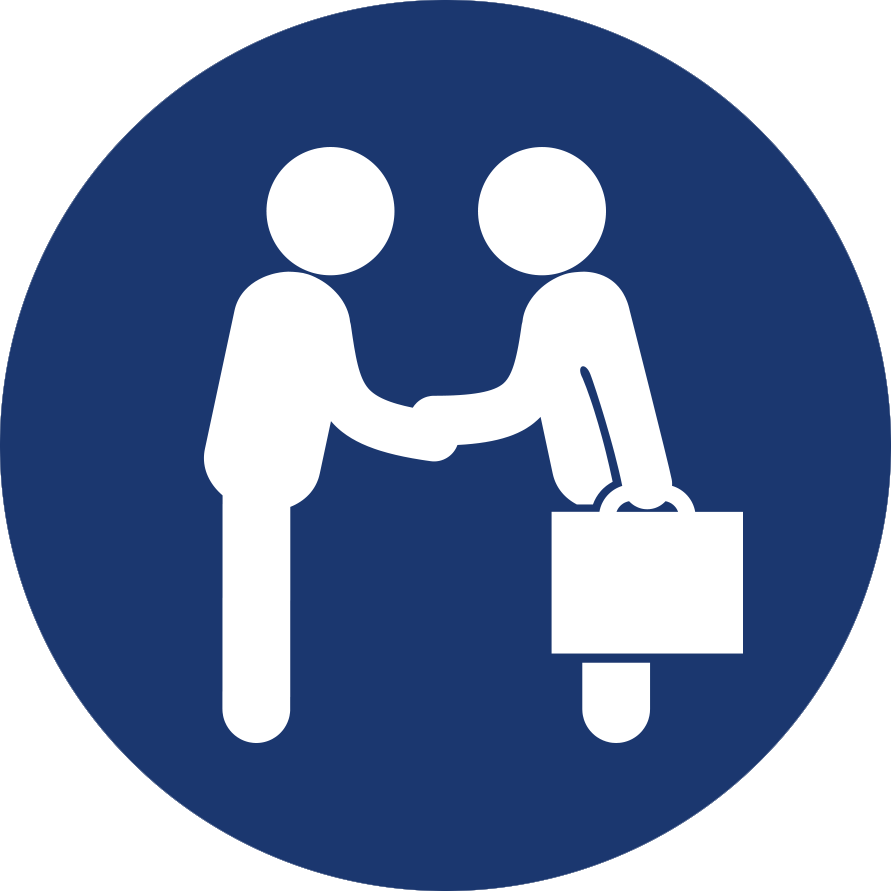 Objective ::
To promote Aquaculture Support Enterprises (ASEs) as a means of income generation and empowerment for youth who are non-producers of fish, especially for those from disadvantaged groups, by improving their access to resources and productive assets. This initiative complements the Programme assistance to SAGs by targeting marginalised people from the same rural communities.
This objective will be achieved through :
Establishing/strengthening youth ASEs
To support youth employment and self-employment in rural areas, the Programme will promote the involvement of young men and women in aquaculture related enterprises, introducing through them a business-oriented approach to the Subsector.
To this end, the Programme will implement a "champion"-led ASE development initiative applying a methodology promoted successfully by ILO: Start and Improve Your Business (SIYB). This is a global business management coaching programme, featuring four training packages that respond to various stages of business development. Youth champions are identified and goes through training program, Each youth champion will be responsible for a youth group of 10 individuals, providing selection, formation, training and mentoring for one year. The objective is to assist the youth to establish viable businesses for sustained economic growth.
An initial 500 young potential rural entrepreneurs (at least 30% women) will be selected as "champions" that the Programme will support to initiate and consolidate their business ideas and plans. These champions will receive intensive SIYB training on how to develop a concrete business idea and how to devise a bankable business plan, and then become responsible to support another ten youth each to take up income-generating opportunities along the aquaculture value chain. At full development, the final number of youth involved in the scheme will be 5,500 ( 50% women).
How can we help you today ?