Smallholder-based aquaculture value chain development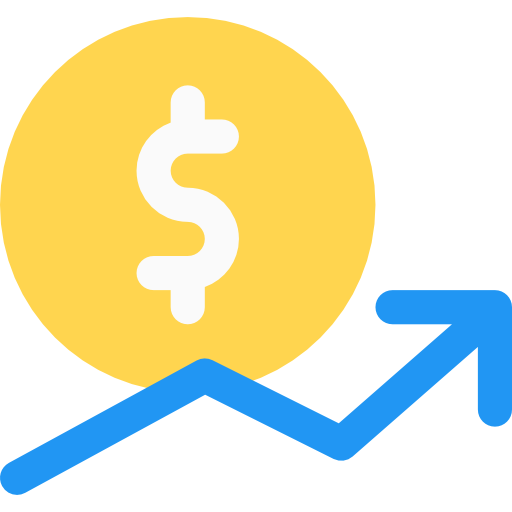 The objective of the Subcomponent is to contribute to the establishment of a commercially viable aquaculture value chain in Kenya, with a focus on small- and medium-sized aquaculture pond producers. To achieve this objective, it is proposed to use tripartite agreements among the Programme, the aggregator/private party and smallholder producers; this three part agreement is referred to as the public private producer partnerships (PPPPs). In addition to PPPPs, this Subcomponent will also finance investments for ASEs and SAGs through a business plan competition window. Implementation of this Sub-component will be supported by Transaction Support Consultancy Firm / consortium, referred to hereon as the Transaction Advisor.
The PPPPs are conceived as vehicles to bring in the benefits of economies of scale, (that is, lower average cost per kg of fish) , and to overcome identified weaknesses in all relevant segments of the aquaculture value chain. The PPPPs will be based on mutually beneficial contractual obligations among the ABDP, at least one commercially-driven aquaculture agent and the aquaculture producers.
The PPPPs will include two generic models:
a) Independent Aquaculture Aggregator (IAA) PPPP model
This model aims at improving and increasing the production capacities of small aquaculture pond farmers;
One of the main focuses of the first model will be creating outgrower schemes that involve production and incorporating key nodes along the value chain. This would typically involve a nucleus farm and essentially large number of smallholders. The model could cater as well for few additional innovative transactions focusing more on areas such as value addition, marketing or input provision.
b) Lease Contract PPPP model
All the above will raise the awareness of targeted ASEs, SAGs and potential IAAs as well as other key actors regarding opportunities in the value chain. This will also involve final fish products buyers, TA providers and financial institutions.
How can we help you today ?